Homeschooling means a lot of things.
It may be a temporary transition before changing schools, or an intensive 6month course to level up skills and ability. Sometimes even a spontaneous decision to enable travel and growth or to specialise in another subject outside of school studies.
TAG can teach to specific national curriculums or offer a broader and more extensive curriculum engineered to specific goals, talents and achievables. In either scenario, we specialise and curate each individual syllabus to the child – your children are unique and so are their needs.
What a typical homeschooling timetable might look like: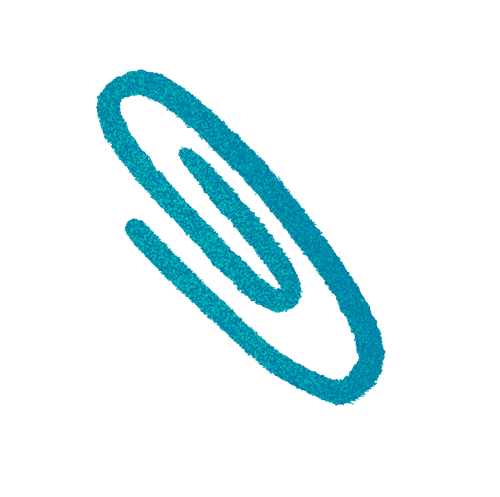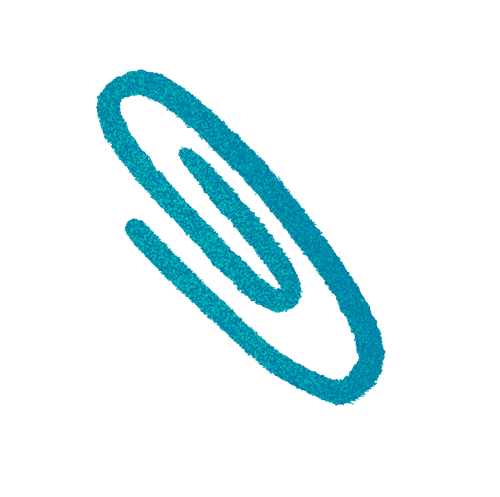 Our School Office
Homeschool tuition is conducted at our Blackheath School Office from 10.30am – 3pm.
It's a little like a school day, except that all teaching is 1-1 and each and every teacher is hand-picked as an expert in their field!
We offer Homeschooling for all Key Stages as either full-time or part- time programmes, including Sixth Form Studies.
We take the commitment to homeschooling very seriously, and enjoy adding extra-curricular and creative elements to the programmes. We plan all schedules in advance in accordance with the student's syllabus and all progress is tracked via a shared homework and revision tracker. Reports are issued for parents and students termly and communication is welcomed at all times!
Homeschooling Tuition is available in groups and 1-1.
Prices vary and are entirely dependent on the homeschooling schedules set up between teacher(s) and parents. Please get in contact for a quotation.
TAG Tuition is able to help register students as Private Candidates in order to sit exams.
A regular week may involve a staged debate to encourage confidence and critical thinking, a trip to the theatre to see Macbeth performed, science experiments, French conversation and much more. We excel in seeing our students thrive.
Whereas school teaches kids how to be good employees, we teach our students how to be bosses.
Our subjects include but are not limited to:
Full STEM (Science, Mathematics, Design and Technology)
English Literature and Language (Reading and Writing)
Art, Photography, Art History
P.E., Health and Nutrition
Languages: French, German, Italian, Spanish, Chinese
Humanities: History, Geography, Religious Studies
Business Studies, Economics
Theatre Studies
Critical Thinking